Regular price
Sale price
$100.00 CAD
Unit price
per
Sale
Sold out
The Purpose of Bold Plunge
What is the Bold Plunge?
Kelly Rose Lamb is the creator of Bold Plunge where she combines her passion for boldness with her love of cold plunging. Voila, Bold Plunge.
The purpose of this event is to bring together like-minded women who want an evening of hot & cold therapy with an intentional conversation that moves you toward boldness in subtle ways.
The goal for the conversation between the hot & cold sessions is to reflect on the past year and to set bold intentions for next year. You will be invited to share your reflections and intentions during the evening.
After the Bold Plunge, you will feel refreshed and activated in your body. You will also feel inspired and encouraged as you share and listen to other stories.
View full details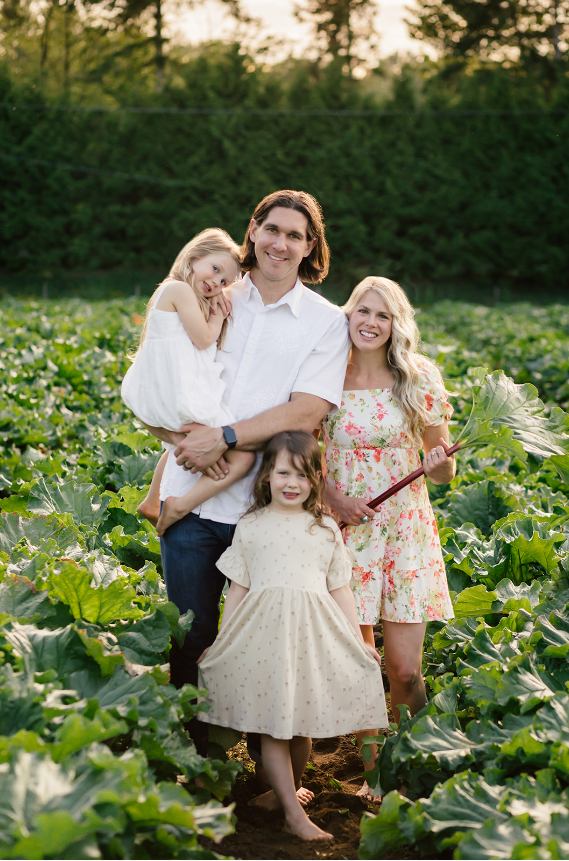 Meet Your Hosts
Meet your Host
Tyrell Mara has been practicing and coaching Optimal Performance & Recovery in athletics, business, and life for over 20 years. Tyrell is a former world-level multi-sport elite athlete and has spent the last ten years in corporate executive leadership roles.
Tyrell founded The Human Performance Project to equip and empower leaders with a roadmap, compass and toolkit to level up performance, growth and impact in life. Tyrell and his wife Natasha live on their family farm and have two beautiful daughters, Olia and Isabella.
We can't wait to host you!
We are excited to host you for this immersive experience and are here to answer any questions or concerns. Once you have signed up, you will be sent a calendar invite, introduction and logistics email and safety waiver to prepare you for your session.