Regular price
Sale price
$12.00 CAD
Unit price
per
Sale
Sold out
"Black Currant" natural bath salts
These bath salts are locally handcrafted from all natural ingredients. Their base is baking soda, epsom salts, citric acid, cornstarch, coconut oil and water. They are fragranced with all natural oils which have been extracted from raw botanical products. "Black Currant" bath salts are naturally coloured with Brazilian old rose clay which is full of magnesium, potassium and calcium and very moisturizing for your skin.

Pour a little or a lot of the salts in, sit back and enjoy your bath! 
* The Brazilian old rose clay is pink, so after you have enjoyed your bath, give it a quick rinse!
Shipping & Returns

Free Canadian Domestic shipping on orders over $150. Please contact us directly at info@therabbitholecandleco.com for return inquiries.
Candle Care

Trim wick to 1/4" before each burn. This will provide a safe, clean burn.

For each burn, please ensure your candle has a full level of wax melt to the edges of your vessel before extinguishing the flame. This may take 2-3 hours but will help prevent tunnelling. It is recommended not to burn your candle for more than 4 hours at a time.

Burn candle on a level fire-resistant surface and keep free of foreign materials.

Jump into "The Rabbit Hole" of fragrances. Let the different scents transport you to "The Beach", "The Forest" or another magical place as you sit back and enjoy the candles!
View full details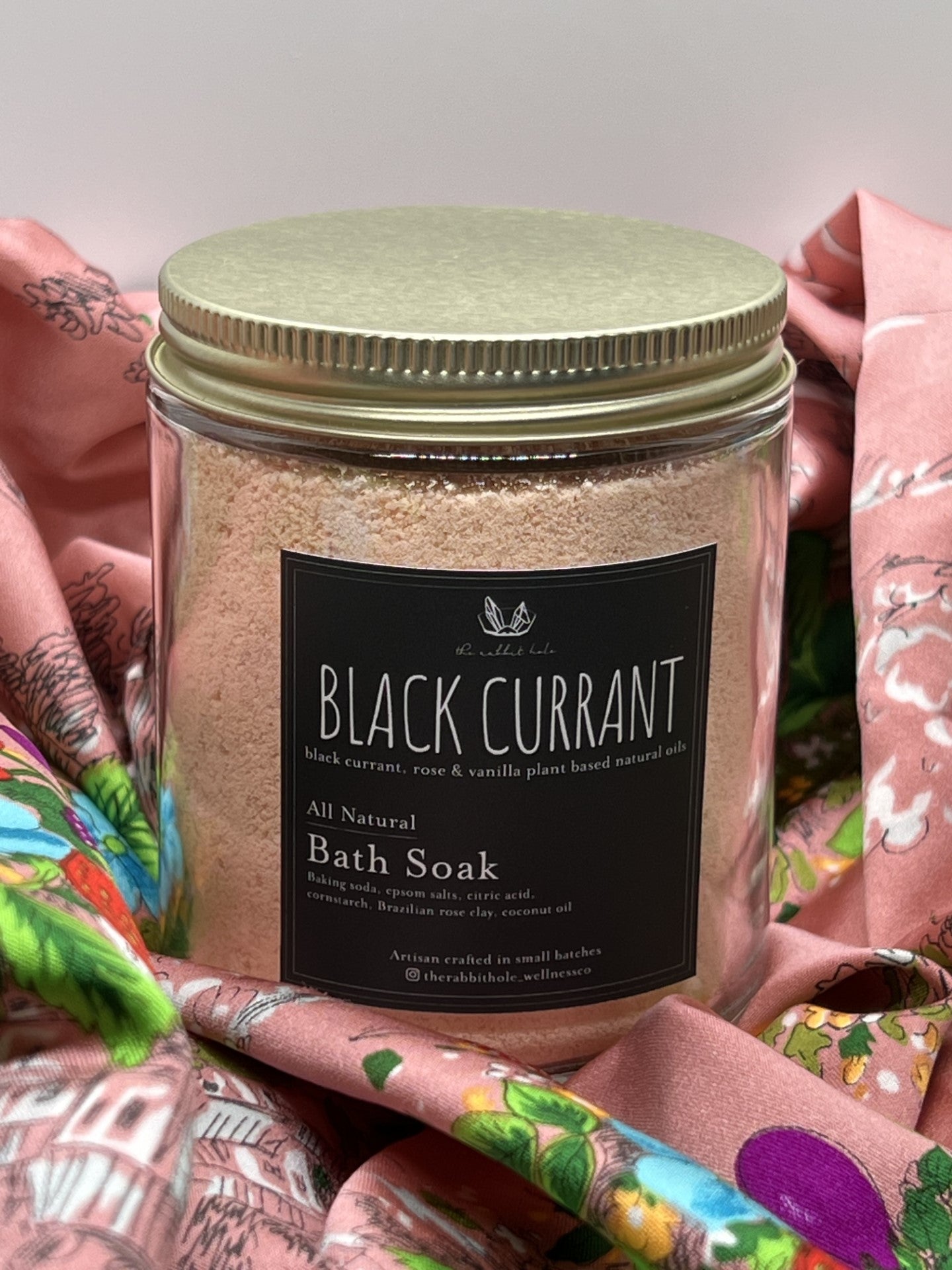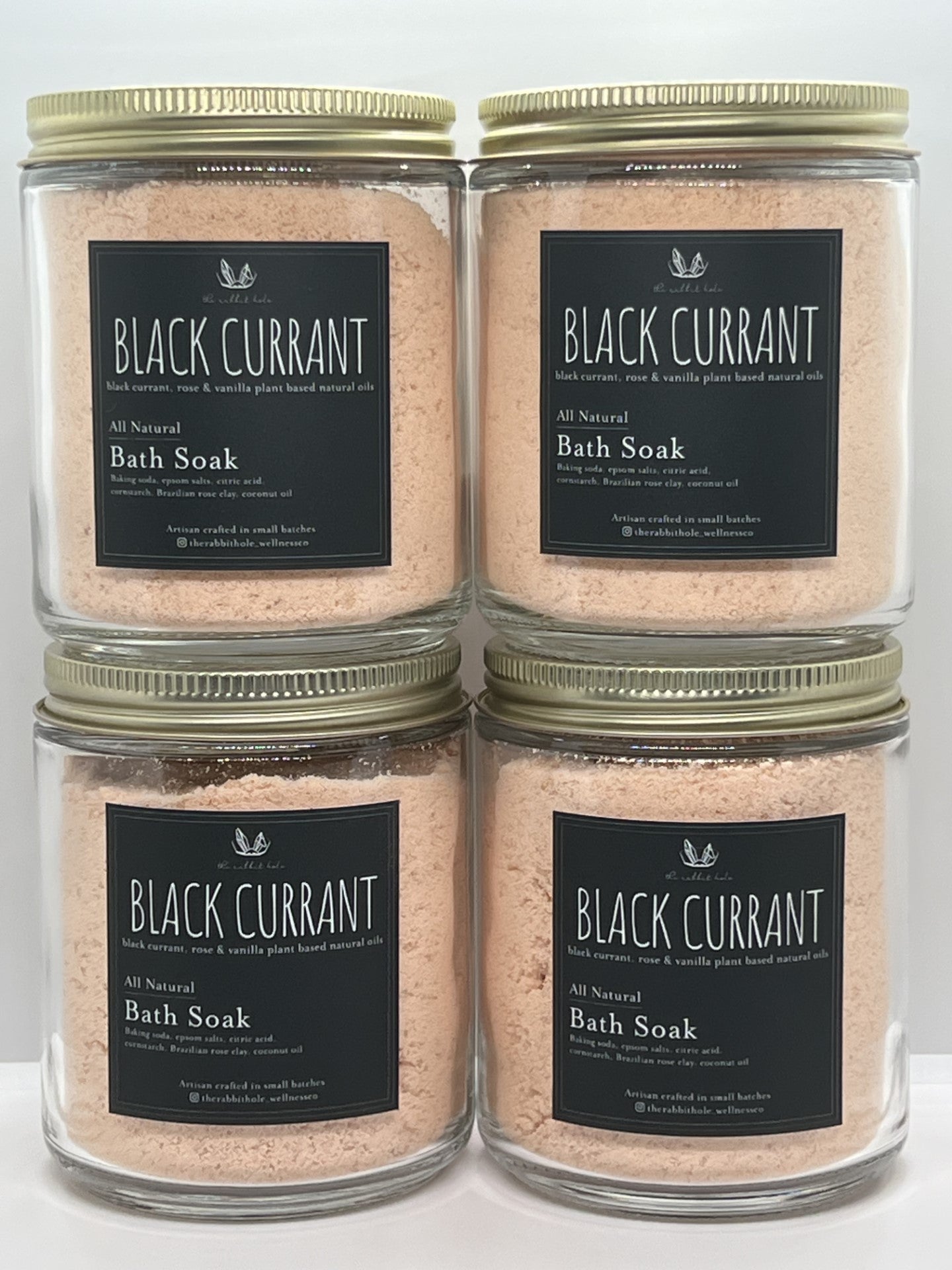 Follow us down The Rabbit Hole on IG