Regular price
Sale price
$89.50 CAD
Unit price
per
Sale
Sold out
Upcoming Dates: 
November, December and January workshops all SOLD OUT. Feb-March dates are coming soon. Click "Notify me" to be the first to receive new dates.
This workshop is led by Tyrell Mara and is part of The Human Performance Project programs and curriculum.
Curious about cold exposure, meditation, optimal performance & recovery?
Some of the greatest tools to level up our mental health, energy, optimal performance and resilience are living within us. Whether you're an athlete, a rising professional, entrepreneur, or parent, it is our awareness and ownership over this inner landscape that holds our keys to thrive. This workshop is designed to equip individuals with the knowledge and practices to increase resilience, attention, stress & energy management. Along with learning the science behind how these tools affect our brain, mind, and body, you will experience these practices firsthand through guided breathwork and meditation followed by a cold plunge and wood-burning sauna experience.
You will leave this experience feeling rejuvenated, energized, and connected, with a new set of tools that will empower you to show up at your best in all areas of life.
What to Expect
Your hosts, Tyrell and Natasha Mara will greet you as you step foot on their family farm, immersed in a beautiful natural setting in Langley, BC. Tyrell will guide you through The Journey Within Workshop, where you will gain working knowledge and practical tools to level up your resilience, energy, optimal performance and recovery. These tools are applicable to all individuals who are looking for ways to increase energy, motivation, and capacity - allowing them to show up and perform at their best when it counts, day in and day out - in all areas of life.
After a short intermission, you will have the opportunity to experience the benefits of these tools firsthand, from meditation to the cold plunge and warm wood-burning sauna. You will then enjoy cycles of hot and cold, relaxation, and meaningful connection at your own pace while disconnected and immersed in nature.
Tyrell and Natasha facilitate this workshop in a safe and step-by-step guided environment. It is for curious individuals with meaningful goals and aspirations who are intrigued, perhaps even feeling nervous or intimidated about experiencing new practices such as breath, meditation, and hot & cold exposure. All levels of experience are welcome and encouraged to join.
View full details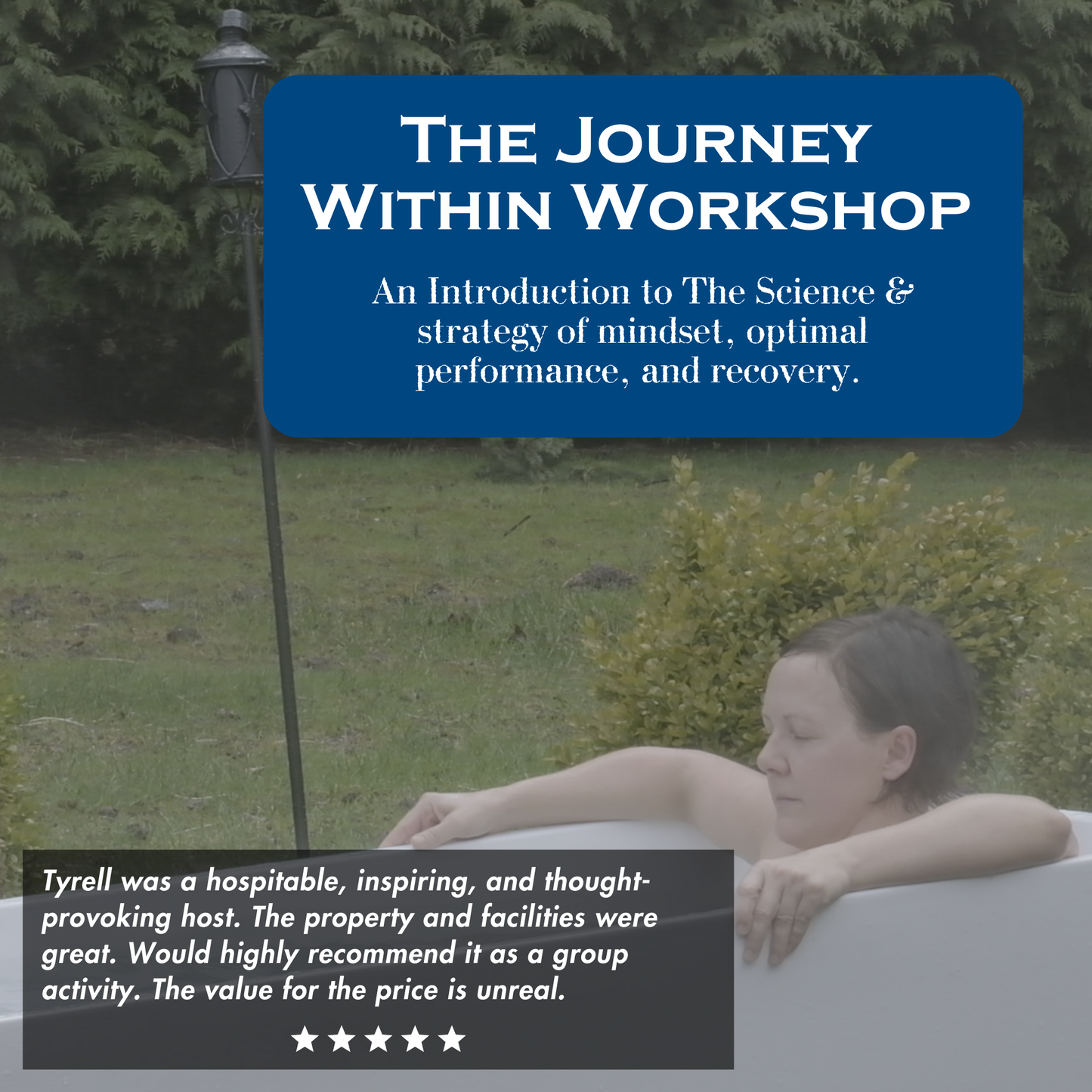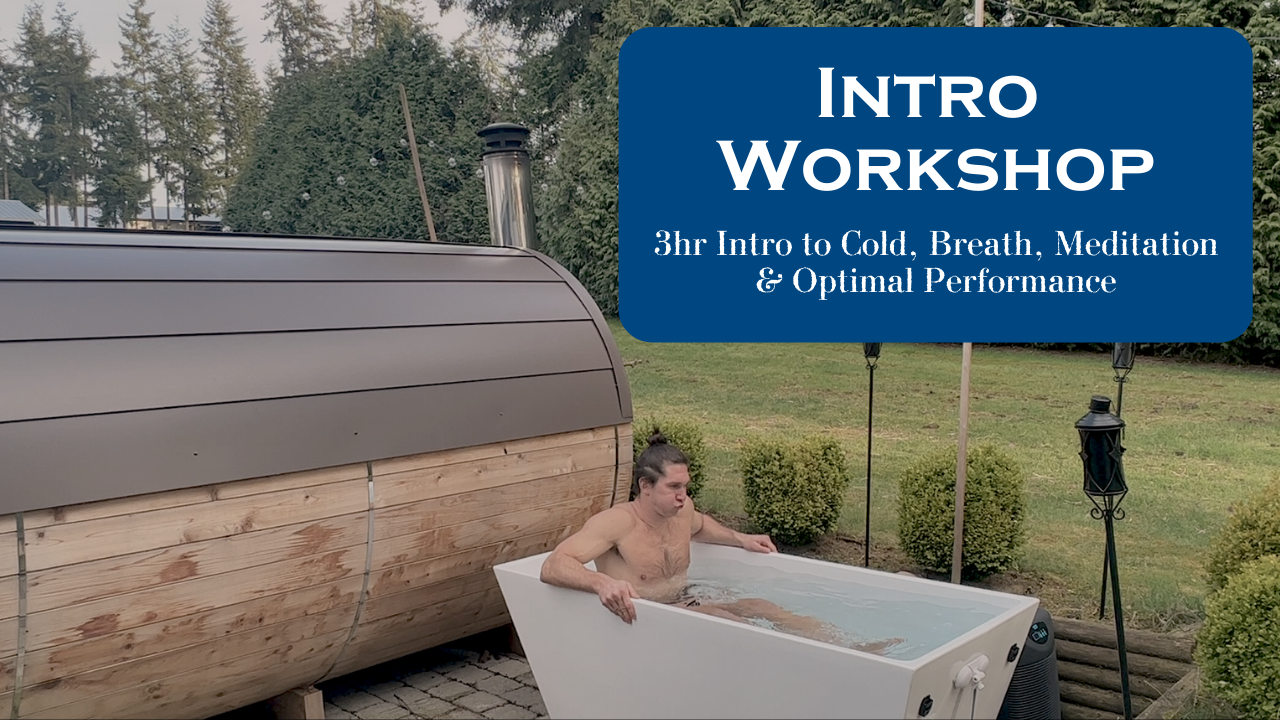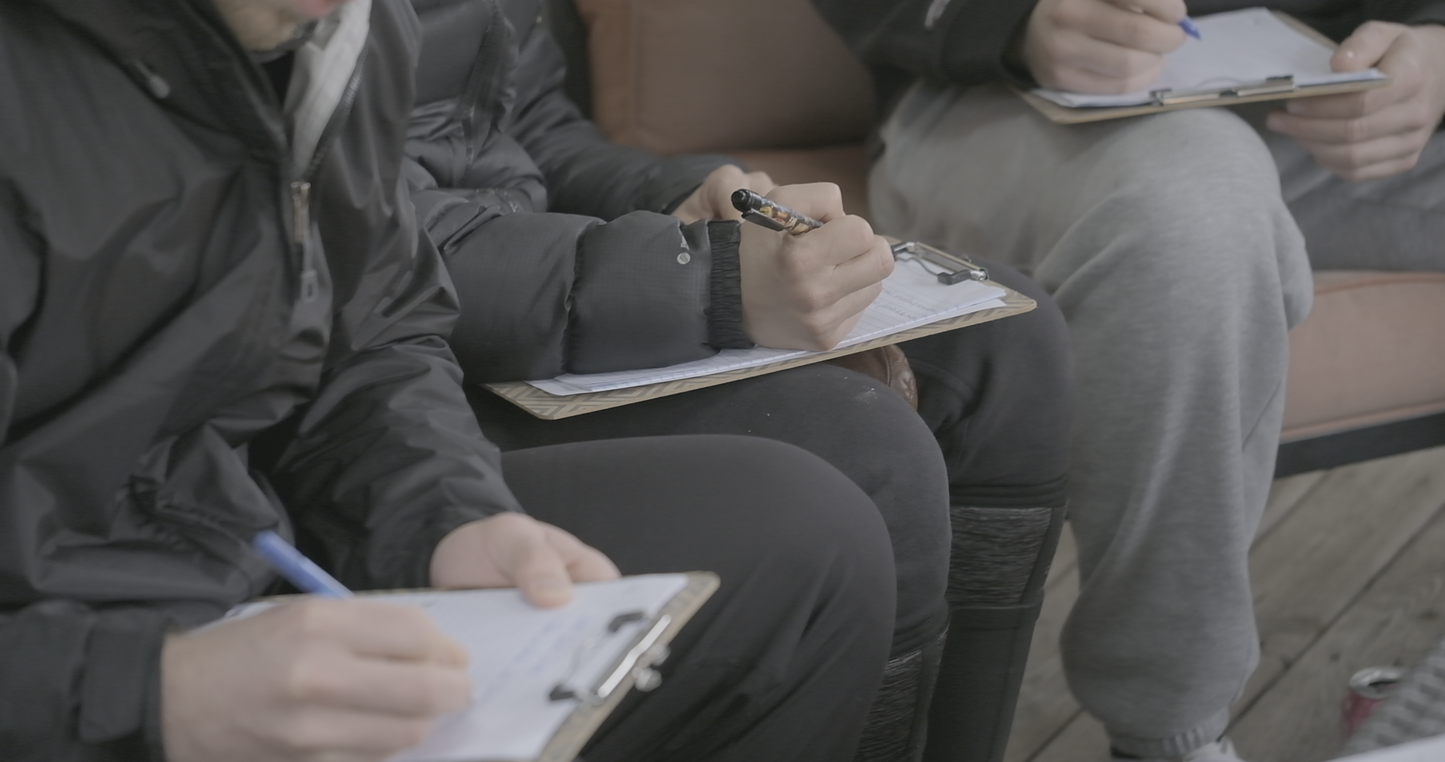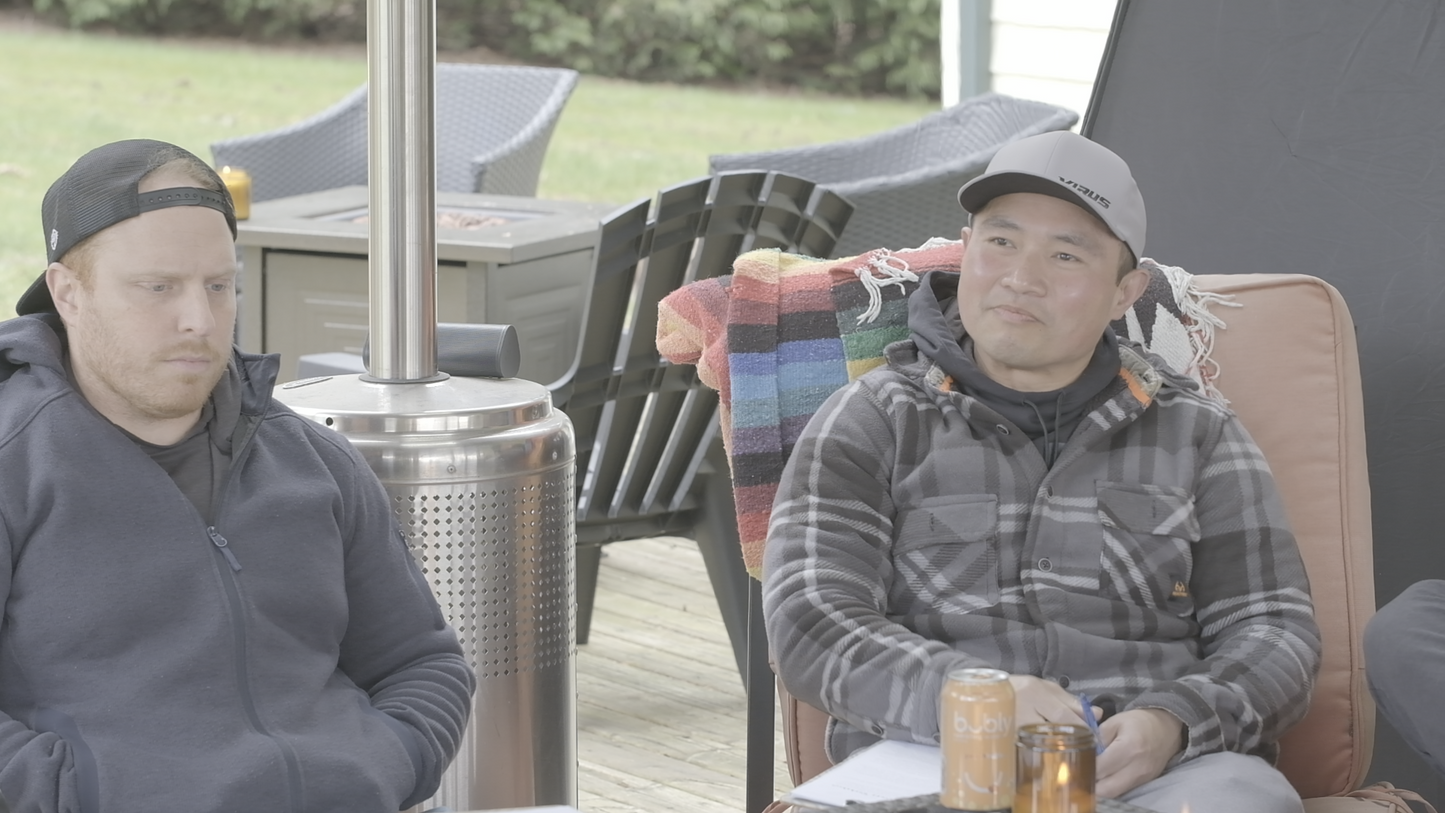 Family wellness experience🌹
We joined together as a family, 4 adults and 4 children under 12.. we gathered together with lovely teas and kombucha, made with love and went over the program and it's benefits and what to experience as we soaked in the cold plunges starting 13 Celsius and down to 4 Celsius… and in between the lovely hot spa to warm our cool bodies.. Tyrell made an amazing experience for all of us!!! We loved it❤️can't wait to come back🙏
Journey Within Workshop = uplifting, affirming, and nourishing to the soul
The Journey within workshop was exactly what I needed at the exact right time. The workshop provided valuable insight into how we can view our position in life and career. It also gave me clarity and affirmed my direction I want to head in as far as career goes. I AM in the deep end, but that is OK. There are ways for us to move through the deep end with grace and still keep ourselves healthy and thriving. Loved it, the physical space is amazing and Tyrell and Natasha have an incredible long term vision for their farm, family and businesses. Excited to go back!
Such an amazing experience
I recently made a big career move. The move itself was stressful and a number of things didn't go according to plan, adding more complex emotions, anxiety and an overwhelmed nervous system.
This workshop was exactly what I needed to better understand where I was on my journey of getting out of my comfort zone, how to focus on what comes next and what to do to take care of my nervous system.
I can't wait to go back for the full day workshop to learn more and plan for 2024
Insightful & Relaxing
Tyrell's approach to mindset comes from great experience in high level sport. He shares how this is transferrable to life and work. Tyrell does a great job including everyone in the journey. The setup at the farm is perfect for a group of friends. We really enjoyed our time at the Wellness Den and look forward to coming back!
Truly an energizing and therapeutic experience!
I was so impressed with the performance workshop at the wellness den. Learned a lot and it was a calming and energizing experience. Tyrell was a fantastic host and made me feel very welcome at the family farm. Would highly recommend, the wood sauna + cold plunge is a must!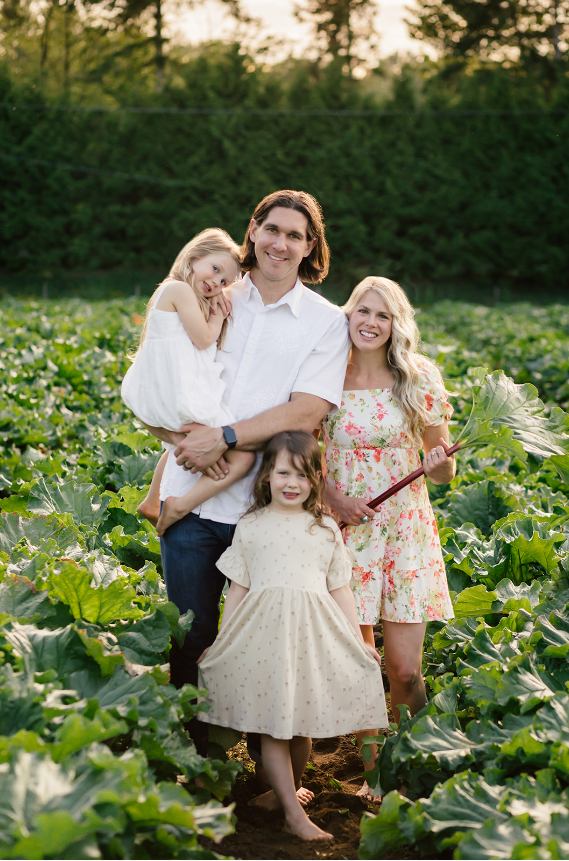 Meet Your Hosts
Meet your Host
Tyrell Mara has been practicing and coaching Optimal Performance & Recovery in athletics, business, and life for over 20 years. Tyrell is a former world-level multi-sport elite athlete and has spent the last ten years in corporate executive leadership roles.
Tyrell founded The Human Performance Project to equip and empower leaders with a roadmap, compass and toolkit to level up performance, growth and impact in life. Tyrell and his wife Natasha live on their family farm and have two beautiful daughters, Olia and Isabella.
We can't wait to host you!
We are excited to host you for this immersive experience and are here to answer any questions or concerns. Once you have signed up, you will be sent a calendar invite, introduction and logistics email and safety waiver to prepare you for your session.