Regular price
Sale price
$7.00 CAD
Unit price
per
Sale
Sold out
The Rabbit Hole Soaps are made by hand in small batches.
"The Perennial" has an oatmeal and shea base. This soap has notes of sweetness fresh off the farm. It is naturally coloured with dehydrated rhubarb from our fields and French red clay which is rich in minerals and also very moisturizing for your skin.
This soap has pure rhubarb natural oils and pure vanilla essential oils. 
Ingredients: oatmeal, shea butter, aqua, coconut oil, essential oils, natural oils, dehydrated rhubarb, French red clay and glycerin
Shipping & Returns

Free Canadian Domestic shipping on orders over $150. Please contact us directly at info@therabbitholecandleco.com for return inquiries.
Candle Care

Trim wick to 1/4" before each burn. This will provide a safe, clean burn.

For each burn, please ensure your candle has a full level of wax melt to the edges of your vessel before extinguishing the flame. This may take 2-3 hours but will help prevent tunnelling. It is recommended not to burn your candle for more than 4 hours at a time.

Burn candle on a level fire-resistant surface and keep free of foreign materials.

Jump into "The Rabbit Hole" of fragrances. Let the different scents transport you to "The Beach", "The Forest" or another magical place as you sit back and enjoy the candles!
View full details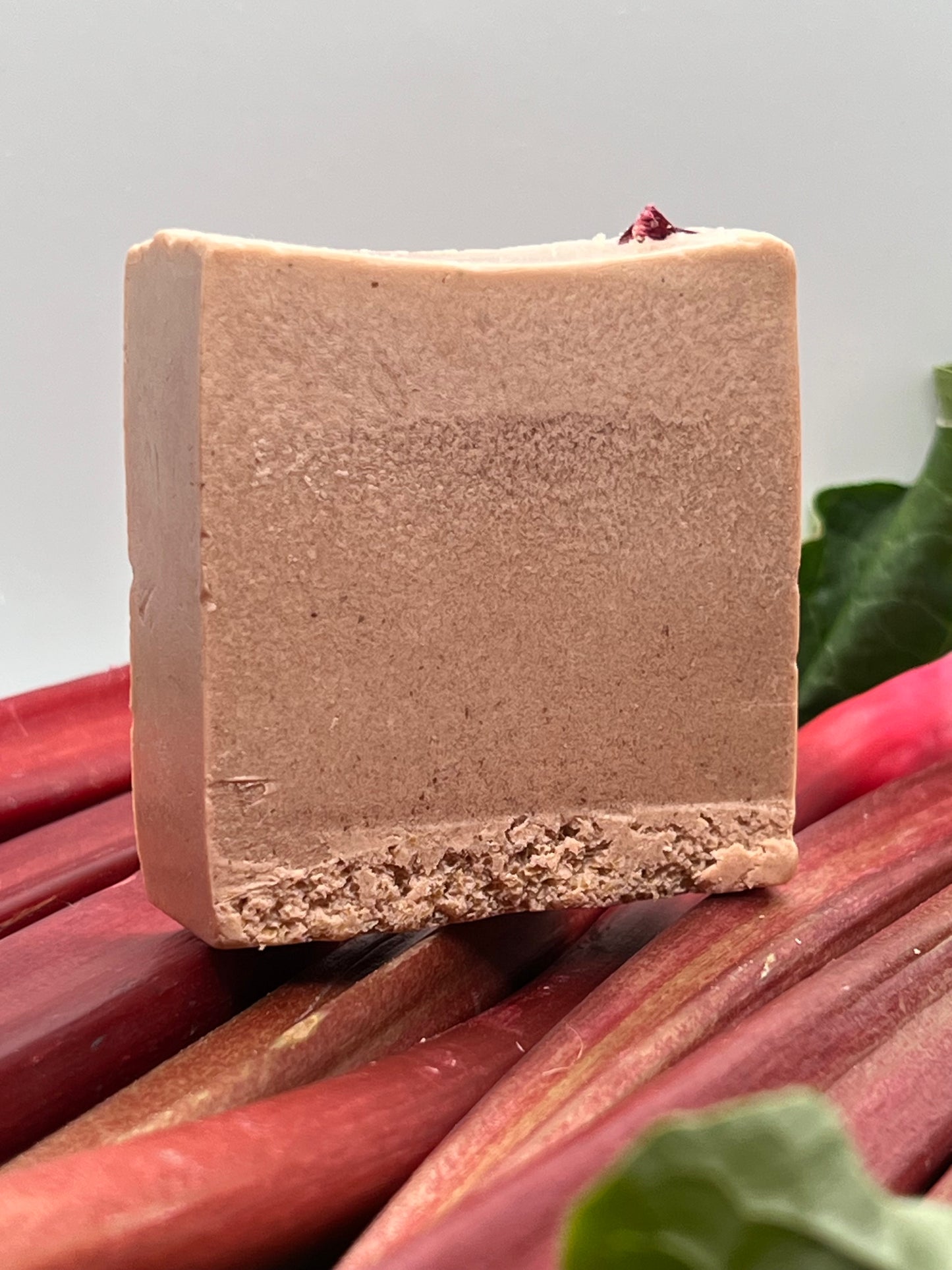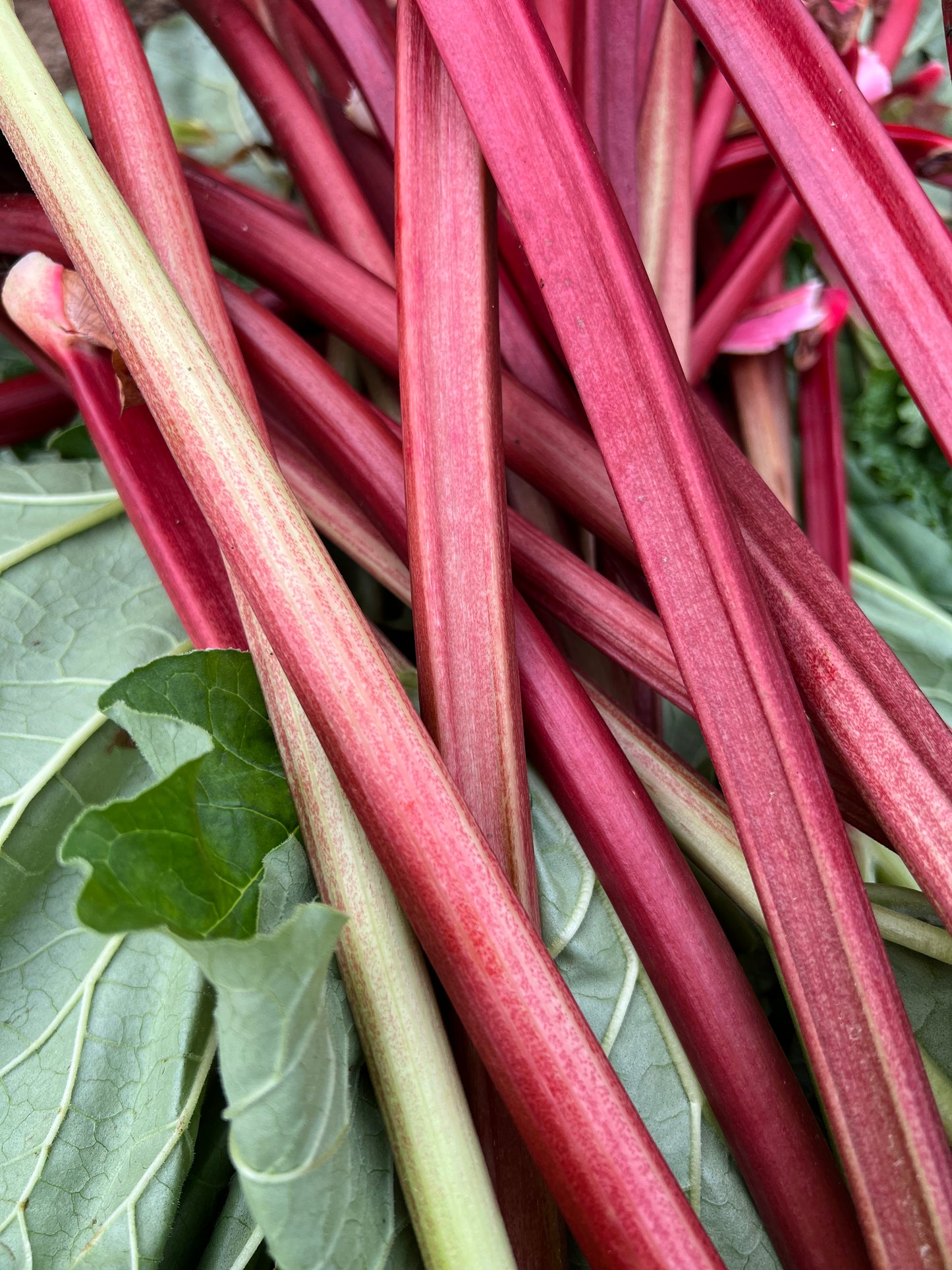 Loving The Perennial
Same luxurious creamy feel of all the Rabbit Hole's exquisite handmade soaps. The subtle fragrance,: the warmth of vanilla with a bright tangy hint of rhubarb. What I love most though... it's absolutely gorgeous colour. The layers of smokey, dusty rose remind me of the magnificent red-rock hills of Sedonna.
Perennial Soap
What a delightful rhubarb infused bar of Fragrant Soap & the Shower smells Amazing too!! 🥰
A little slice of heaven in the shower
I don't often review a bar of soap but Natasha has outdone herself with this one. Perennial smells like a buttery strawberry rhubarb crumble, warm and sweet and homey. I would buy it for the soft scent alone but it's also has a beautiful , moisturizing lather. My skin feels nice and soft post shower and isn't begging for a moisturizer like it can with other products. Another winner from The Rabbit Hole!
Follow us down The Rabbit Hole on IG